HOW WE STARTED
It's a…Yummy began with a love of knitting and a desire to make something interesting, useful and Yummy.
We believe beauty is in the details. The quality of our wool, the size and color of our yarn, and the weave of the knit contribute to the uniqueness of our throws, baby blankets, pillows, wraps, scarves, hats, and belts.
We will make sure you receive a beautiful, quality controlled, hand crafted product made in the USA.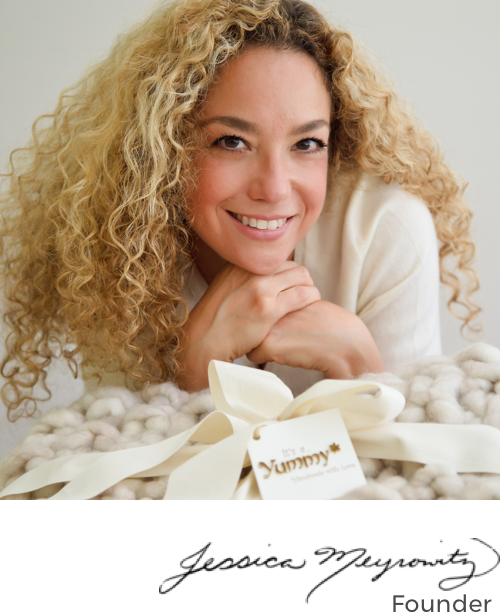 As seen on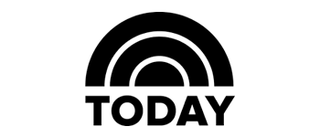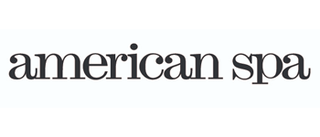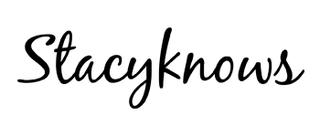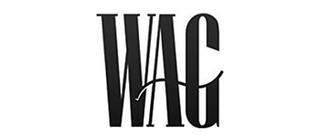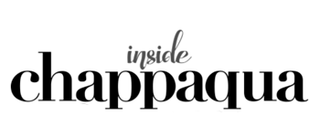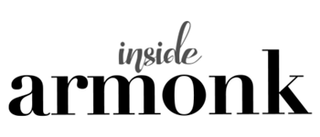 Show off your yummy #itsayummy